Core Faculty
Reflecting the diverse and interdisciplinary nature of Pacific Islands Studies, the Center's core team of faculty and staff represent a collection of passionate and dedicated professionals. The core faculty consists of four instructional faculty and two faculty specialists with training in the fields of Anthropology, History, Sociology, and Political Science. Their teaching and research specializations include migration and diaspora, land and natural resources, gender, militarism,economic and political development, language and culture, climate change and environment, and more. The Center's core staff includes professionals with equally diverse and rigorous training in administration, editing, technology, and more. In addition to the full time faculty and staff of the center, several Graduate Assistants and student staff provide support to ensure the successful operations of CPIS.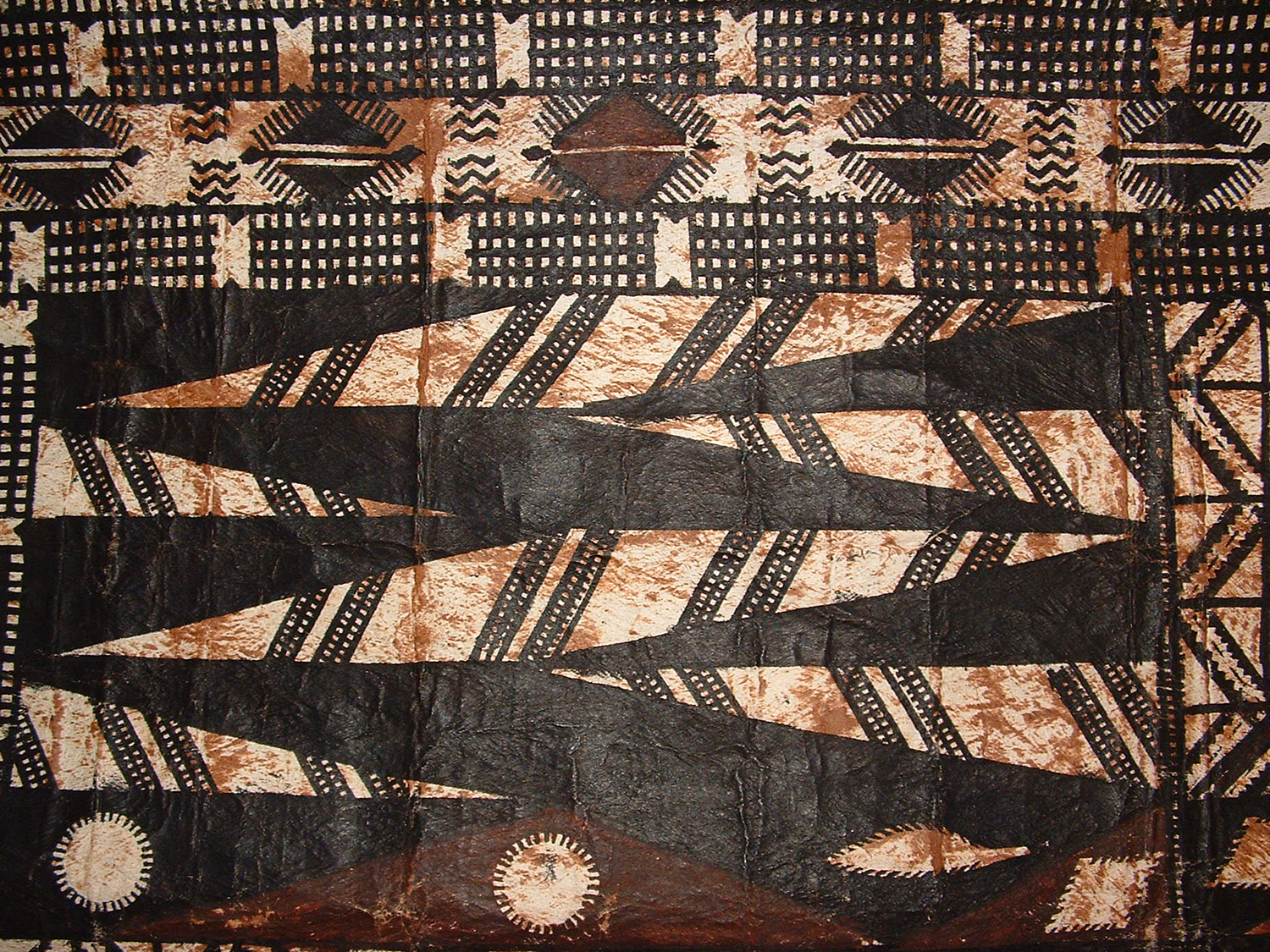 Situated at a major crossroad of Oceania, Asia, and North America, the Center for Pacific Islands Studies and the University of Hawai'i at Mānoa offer students, professional scholars, and the community at large a rare opportunity to engage in intellectual stimulation, personal growth, and unparalleled cultural diversity. The Mānoa campus is home to students, faculty, and staff from over 100 countries around the world, and the university's programs consistently rank among the most diverse in the United States.
CPIS Students
In addition to an array of community outreach, conferences and workshops, creative and performative events, and research and publication programs, the Center offers three academic programs for students of Pacific Islands Studies.