The Na Nei Tou I Loloma Research Award supports students pursuing Pacific Islands Studies in the School of Pacific and Asian Studies, University of Hawaii at Manoa. Funds are intended to be used for costs associated with research and travel to any island in the Pacific region.
Awards: Up to $2000.
Apply: This award is currently not accepting applications.
---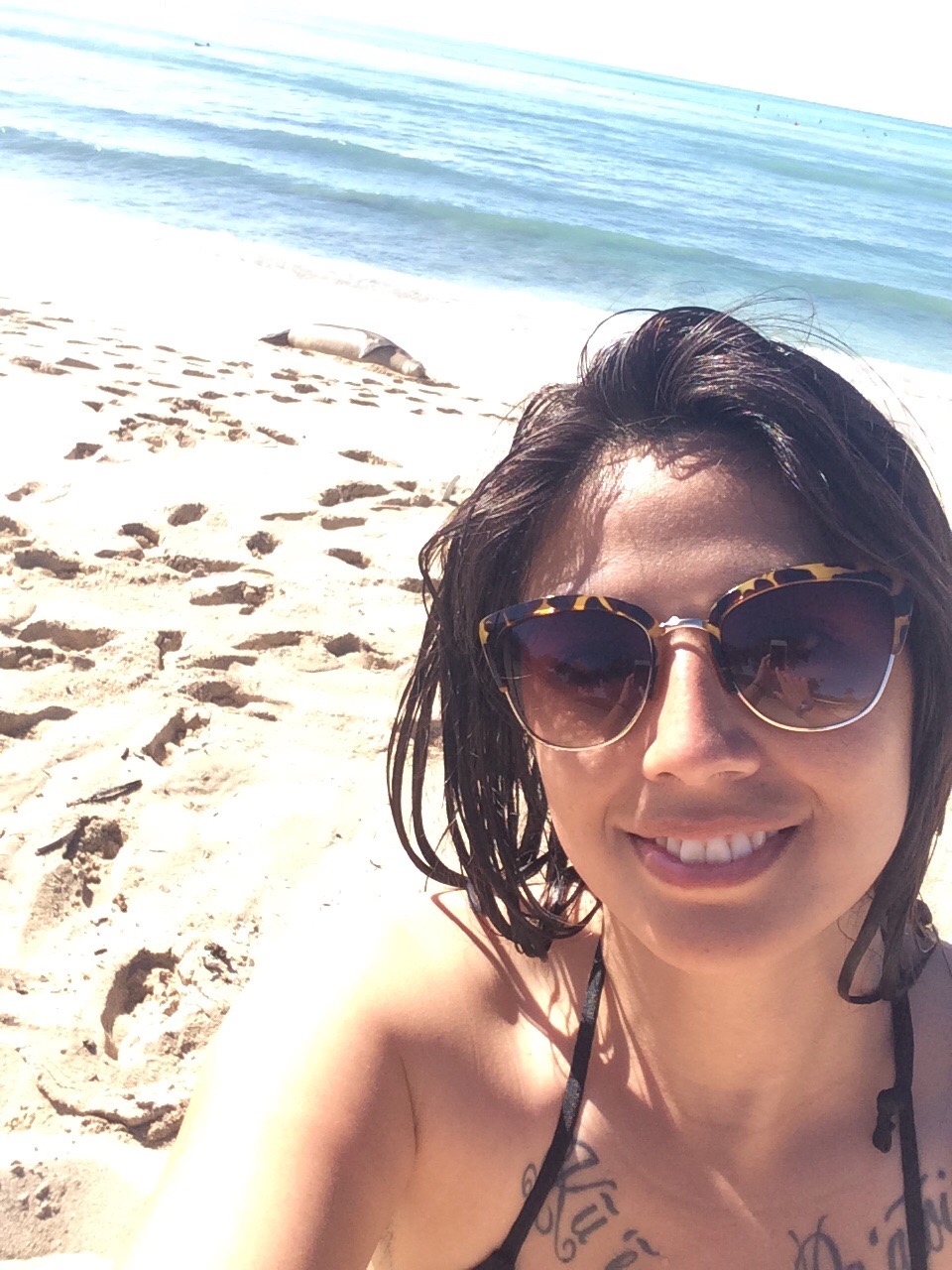 With the funding provided by the Na Lei I Loloma Scholarship, I was fortunate enough to travel to Tahiti Nui (French Polynesia) to conduct research, form strong bonds with community organizations there, and spend much-needed time with my Tahitian family. The funding helped with travel costs, room and board, and multiple leisure activities. I was able to take several trips, including travel from Tahiti Island to Moorea Island by ferry. I was able to enjoy local restaurants with family and friends, and get to know Tahiti island better by my time spent there. I'm thankful for this funding, which makes a trip to Tahiti accessible to someone like me, who holds Tahiti as a high priority, but whose research was challenging given the high travel costs that make engaging the Pacific region and its societies difficult.

Jennifer Vehia Wheeler, awarded Summer 2017