Photographer Unknown. Francis Haar (left) with Andrew Lind (right) at an exhibition of Haar's photographs at University of Hawai'i at Mānoa, 1963.
ONLINE EXHIBITION / FRANCIS HAAR : DISAPPEARING HONOLULU
September 15 - December 6, 2019
John Young Museum of Art
The exhibition consists of the following original silver gelatin prints by Francis Haar between 1963-1967, courtesy of the Francis Haar Collection, University of Hawai'i at Mānoa Library. All images are copyrighted.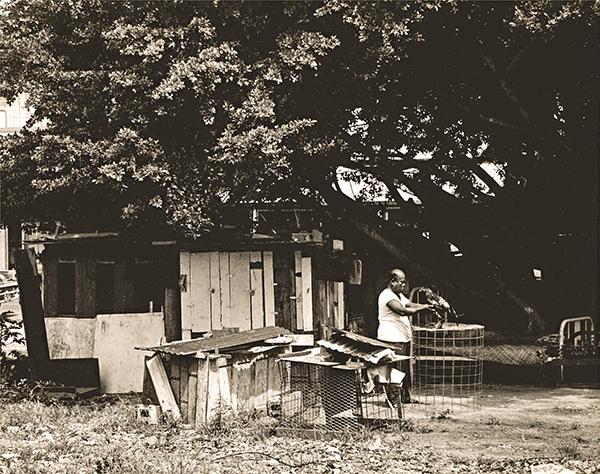 ---
---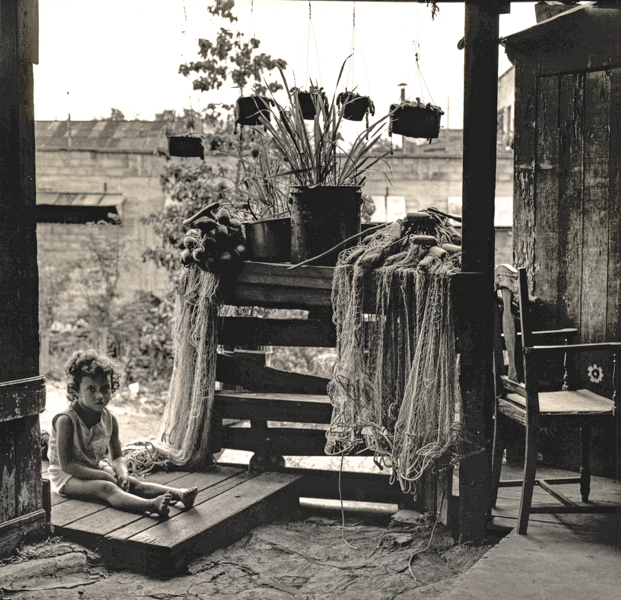 ---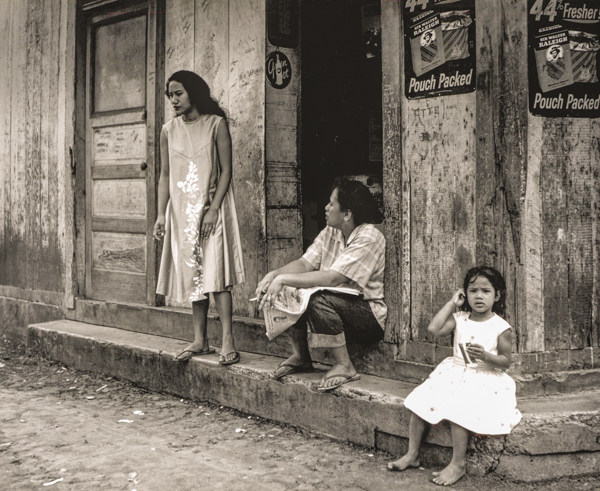 ---
---
---