COVID-19
Currently The Art Gallery and John Young Museum of Art at UHM are closed to the public until further notice. Exhibitions in the Commons Gallery will be on view through the windows of the gallery only. We believe that this is the best decision in order to protect the health and safety of our staff and visitors and to support local, national, and international efforts to contain the spread of COVID-19.
Thank you for your understanding and support. We will announce our re-opening and look forward to your visit. Please check this link for the latest on visiting the campus during the pandemic.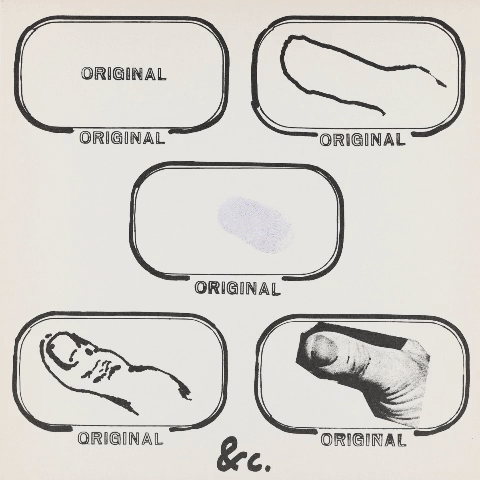 This exhibition features major works of Brazilian Concrete and Process poetry and related ephemera, c. 1962-1982, drawn from the Arquivo Fernando Aguiar and the Coleção Moraes-Barbosa and shown in Hawai'i for the first time.
The Museum and Galleries are currently closed due to COVID-19
SUBSCRIBE TO JOHN YOUNG MUSEUM OF ART + UHM GALLERIES ANNOUNCEMENTS