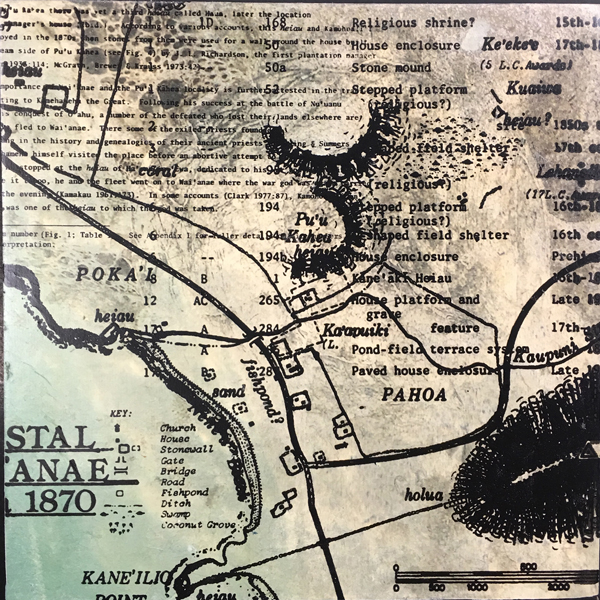 EXHIBITION
12″ x 12″ + FURTHER DIMENSIONS
February 20 – March 10, 2017
Commons Gallery
12″ x 12″ is an exhibition of works by Scott Groeniger's ART 305 Alternative Digital Printing students who utilize the format of a 12″ square.
Students:
Ryland Balbin
Brendan Donahue
Angelica Freedle
Erika Garcia
Emily Goodyear
Dru Hara
Jonel Jugueta
Micki Kauwalu Key
Kent Nishimura
Jessica Rivera
Tiare Welborn
Monica Woolsey
Douglas Young
Gallery Hours / M-F 10 am – 4 pm; Sun. 12 – 4 pm.
Closed Sat.
Admission to exhibition is free. Parking fees may apply.