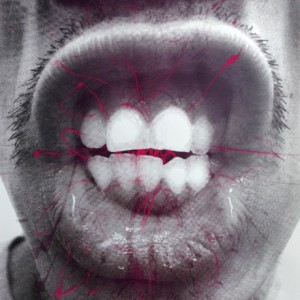 EXHIBITION
SALLY IS IN THE BUILDING !
November 2 – 14, 2014
Commons Gallery
Sunday, November 2
3:30-5:00 pm
Opening Reception, Commons Gallery
Monday, November 3
5:15 – 5:50
Reception, ART Auditorium

6:00 – 7:30 pm
Art Talk
Tainted Waters: Sampling the Mind-Spring of Sally French
ART Auditorium
Kaua'i artist Sally French will present an exhibition that will feature selected works produced during her Spring 2014 Artist in Residence at the Department of Art & Art History.
Gallery Hours / M-F 10 am – 4 pm, Su 12–4 pm
Closed Sat.; Nov. 4, Election Day; Nov. 11, Veterans Day
Admission to exhibition and talk is free. Parking fees may apply.