COVID-19
The Art Gallery and John Young Museum of Art at UHM are open to the public! For entry, masking and social distancing are required.
Due to efforts to contain the spread of COVID-19, exhibitions in the Commons Gallery will be on view through the windows of the gallery only.
Thank you for your understanding and support. Please check this link for the latest on visiting the campus during the pandemic.
Schedule of events
Fall 2021. Events will be held on Zoom and are free and open to the public with no registration necessary. Zoom Meeting ID for all talks: 641 863 5286 passcode: Manoa2021. Link here.
Esther Kim Varet: Tuesday, September 28, 12:30-1:15 p.m. Hawaii Standard Time
Doug Ashford: Wednesday, October 6, 12:30-1:15 p.m. Hawaii Standard Time
Ebony Hayes: Tuesday, October 12, 12:30-1:15 p.m. Hawaii Standard Time
Tiare Ribeaux: Tuesday, November 2, 12:30-1:15 p.m. Hawaii Standard Time
Jon Moritsugu: Wednesday, November 10, 12:30-1:15 p.m. Hawaii Standard Time
Spring 2022.
Sunday, February 20, 2:00 – 3:15 p.m., Public gallery walkthrough with Ken Okiishi, The Art Gallery.

Tuesday, March 1, 12:00 – 1:15 p.m., Zoom talk with Ken Okiishi
---
September 4, 2018 – February 15, 2019 / John Young Museum of Art
The Vie Du Pacifique II Print Folio 2016 is a collaborative project organized by Jennifer Sanzaro-Nishimura, an artist and a faculty member at Queensland College of Art, Griffith University. She conceived of the project to resist fear-driven politics that erect false racial and cultural barriers by creating possibilities for artists to have face to face contact in collaborative workshops and residencies throughout the Pacific region.
Dorothea Lange: The War Relocation Authority Assignment
GRADUATE STUDENT-CURATED EXHIBITION THE EXHIBITION AS AN ARTISTIC MEDIUM: AFTER GROUP MATERIAL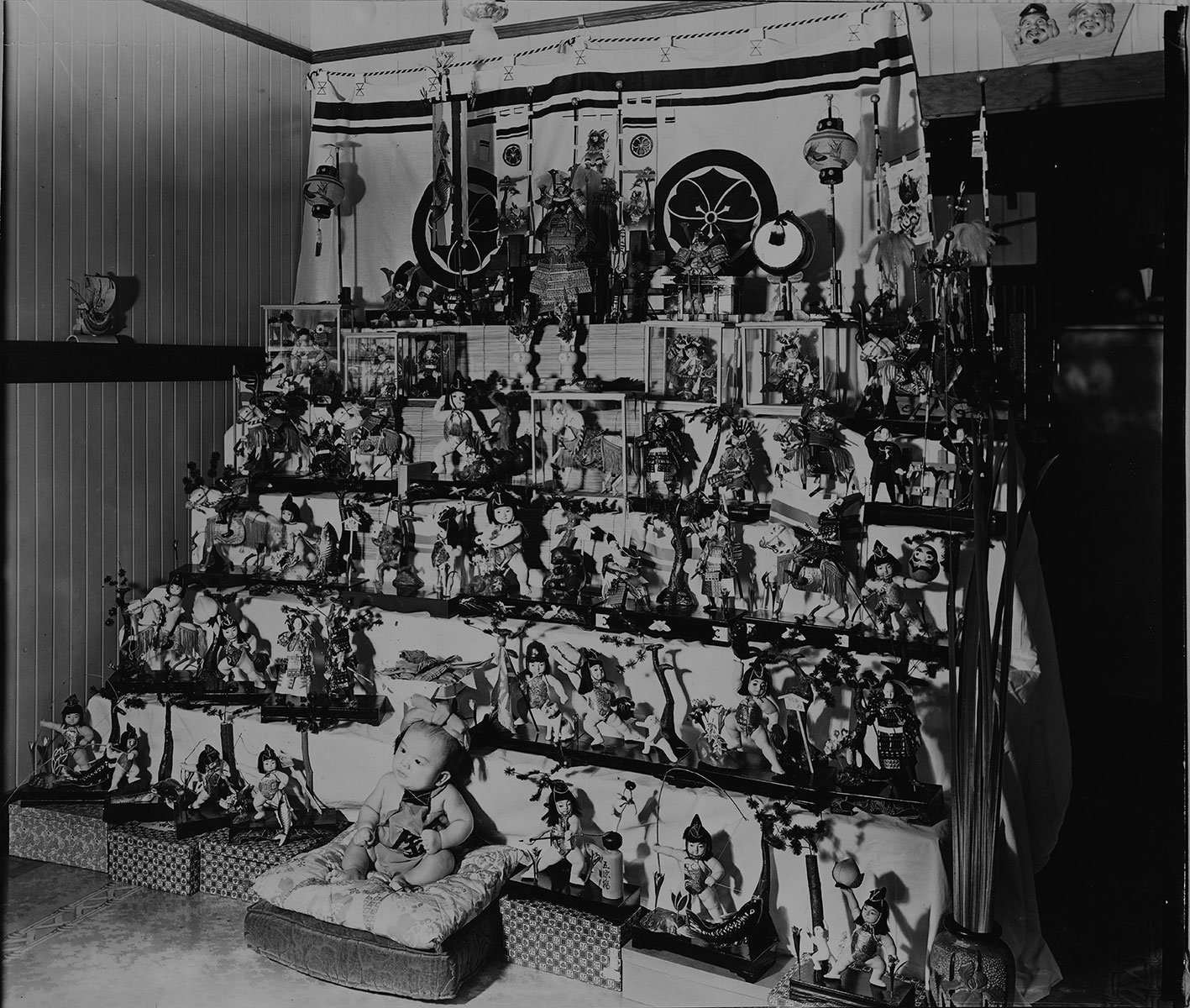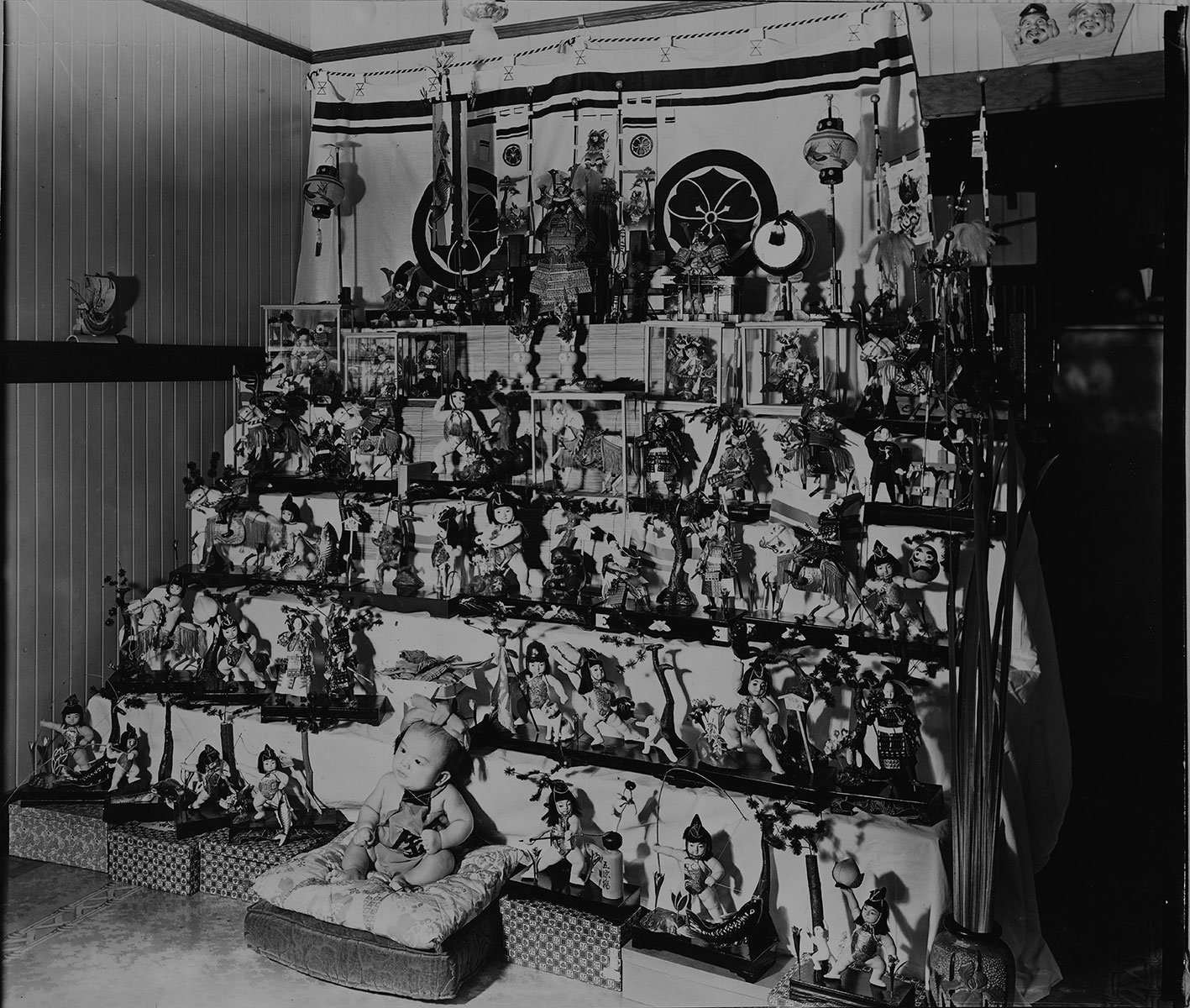 KEN OKIISHI: A MODEL CHILDHOOD
KEN OKIISHI: A MODEL CHILDHOOD
The Museum and Galleries are currently closed to the general public and open to the campus community only due to COVID-19.
SUBSCRIBE TO JOHN YOUNG MUSEUM OF ART + UHM GALLERIES ANNOUNCEMENTS